A Girl Almost Got Kidnapped, but Another Kid's Mom Saved Her
February 23, 2018 9:52AM PST
A 12-year-old named Amy Martinez was walking to school on Wednesday in Santa Ana, California, near Anaheim.  And she almost got ABDUCTED.
A 34-year-old woman named Claudia Diaz grabbed her with one arm and started dragging her down the street.
Amy's parents let her walk to school alone a lot, and thought it was safe.  Obviously they're upset for letting it happen.  But luckily someone ELSE'S mom was there.
We don't know her name, because she asked to remain anonymous.  But a woman who'd just dropped her own kid off at school was driving by and saw Amy struggling.
So she pulled up and asked if she was okay.  At that point, she could tell she WASN'T.  So she started screaming at the woman to let her go, and claimed SHE was Amy's mom just to freak out the kidnapper.
She says she only had a few seconds to come up with a plan, so that's what she did.  And it WORKED.  The kidnapper let Amy go and ran off.  Then the woman who saved her took her to school and called 911.
Police canvassed the area, and arrested Claudia nearby.  She's facing kidnapping charges.  Amy's mom says she knows how lucky they are, and she's never letting her walk to school alone again.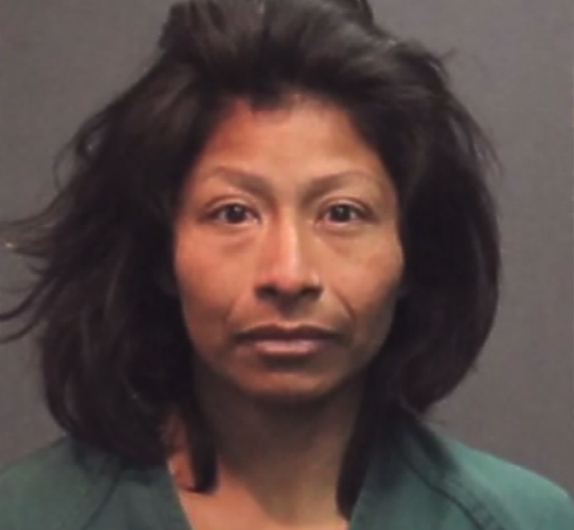 ---