A Guy Gave a Waitress Two $1,000 Tips on Mother's Day, Even Though His Order Was Wrong
Brenda Pearson is a waitress at a diner in Roland, Oklahoma, just across the border from Arkansas.  She has two kids and had to work on Mother's Day this year.  But she's not complaining, because of one VERY nice customer . . .
A truck driver named David Platt stopped in and ordered a cheeseburger to go.  And he ended up talking to Brenda while he waited.
They talked about her two step-daughters . . . how she'd recently moved to the area . . . and he could tell she'd been having a hard time.
So when he went to pay his check, he tacked on a THOUSAND-DOLLAR TIP.  (Every source we've seen says it happened on Mother's Day.  But the date on the receipts is Monday the 14th, so we're not sure what the deal is.)
The cook didn't even get his order right.  He asked for a double cheeseburger, and they only gave him one patty.  And he STILL tipped her a thousand bucks.
But that wasn't even the end of it.  About an hour or two later, he stopped in again to get a slice of pie . . . and left Brenda ANOTHER thousand-dollar tip.  So, $2,000 total.
A local reporter tracked him down.  Turns out he's from Mississippi and was just passing through.  He says he did it because money doesn't really matter to him.  PEOPLE are what's important.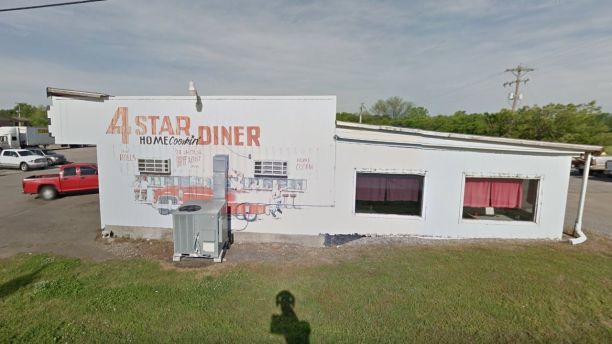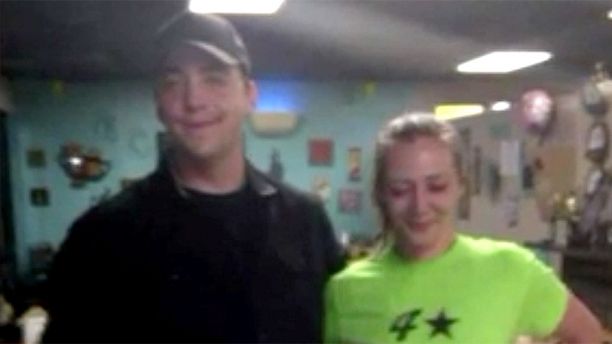 ---